Hello!
We are Twin Rhino, two beautiful people who brings you fresh and amazing content about travelling and things you could do while awaiting global pandemic restrictions to ease.
It started in 2015 as a portfolio website to showcase Alan's photographs about urban exploration and travel adventures. Then it became a blog with random posts and today we are only adding more crazy adventures from pre-COVID times, when the globe was a lovely place for all to see and explore.
Hope to see your stunning country too one day!
Until then…
Twin Rhino
Remember the time when a certain dance club in Antwerp got famous throughout the whole world starting from 1996 until this very day, it's called Zillion. We'll take you inside once again…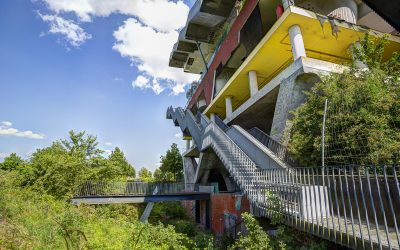 "Holland creates space" was the theme for the Netherlands Pavilion at the 2000 World Expo in Hannover and on the day we visited this architectural masterpiece it didn't look very "in use" to us.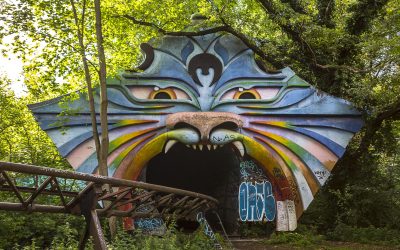 Imagine a theme park being abandoned for a couple decades or even years… Well this one was abandoned since 2002. Same year as the Belgian night club Zillion closed, although this park is located in eastern Germany, it is not that far away from the city center of Berlin, Germany's capital.
Alan & his Belgian friend Hannes explored many places, in fact many interesting ones often unseen by the casual person. Urban exploration is what keeps them thriving for even more adventure. Thanks to one of their videos on Youtube Antwerp Pre-Metro, The Hong Kong Radio & Television station RTHK contacted them for their Urban Exploration II series. Watch here.
After the wild exploration and interviews about abandoned buildings and even a whole town in Belgium they invited Alan to visit Hong Kong and I immediately agreed upon their request.