Explore together with us!
The 🌏 needs more entertainment, that's a straight fact!
Here, at Twin Rhino's portal we try to spoil your sences with a little more of the positive, more of the beautiful, more of the exciting, more of the everything, as best as we can.
Let us introduce, the creators behind this platform…
Alan & Lourdes 💙
My explores go a long way
I was always intriged by what people left behind, the rotten, the forgotten, the sudden escape or simply no use to stay.
We explored many things like tunnels, theme parks, houses, industrial sites, casinos, restaurants, military buildings, castles, and a lot more.
Capturing past memoires of the human traces is what we love to do.
Enter Here
Creators of this photographic blog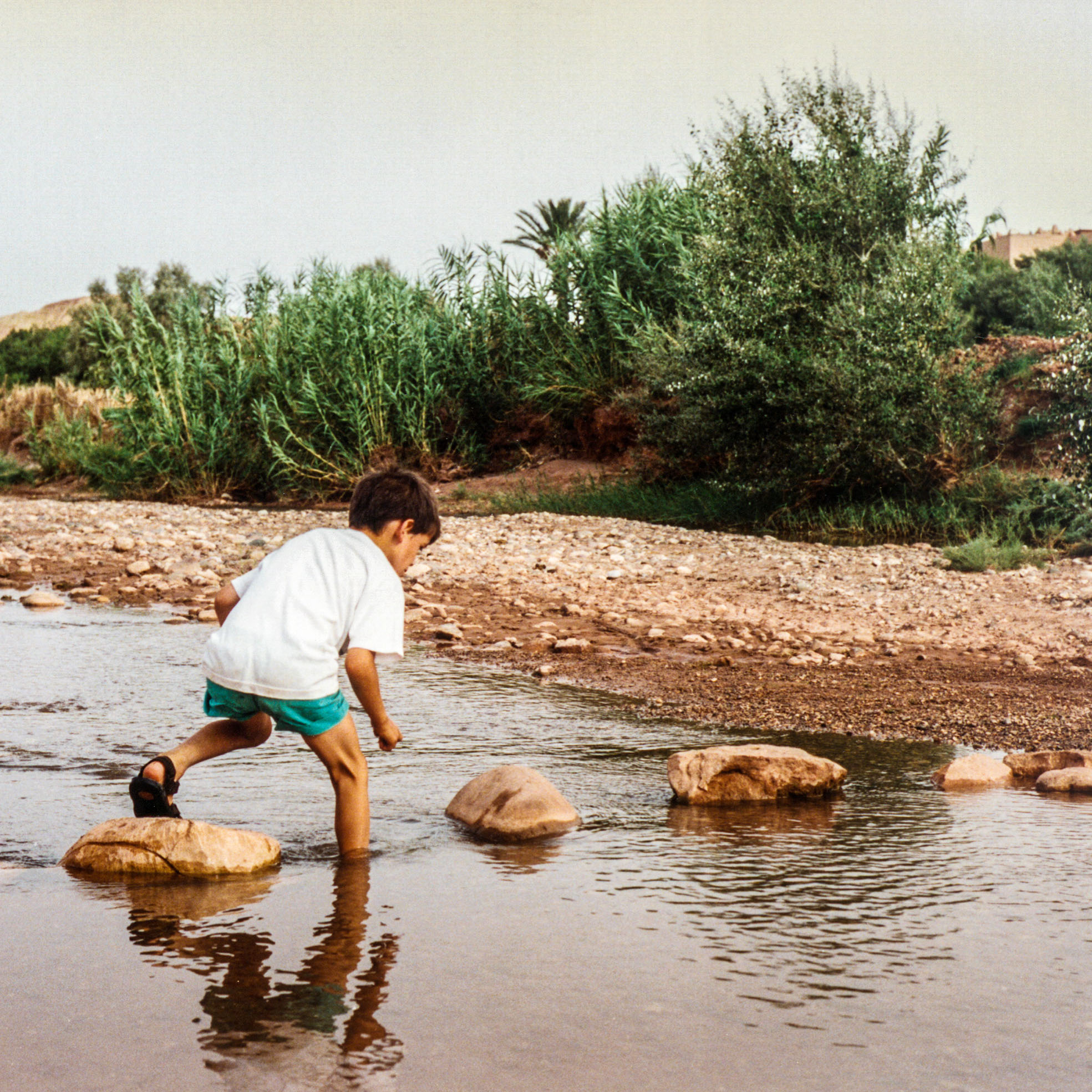 Alan
Photo, Web, Drafting, Exploring
I am the creator and mastermind of this blog-like website named after my horoscope and favourite animal, the rhinoceros. Hence then combined name of Twin Rhino. From the beginning it was my purpose to showcase my love for photography and adventure.
A special thanks goes to my lovely parents who brought me to wild places on mother earth and as I got older I went out alone to explore the unknown. Years into adventure I stumbled upon a place called Hong Kong, I know it's far from home town, but this place is where I found my other half. A Filipina girl chasing the light of life  and all of a sudden I cross her path.
Lourdes
Sweet, Emotional, Pure Perfection
I stumbled upon the man of my life when I was working as an OFW in Hong Kong in the year 2017. It was almost Christmas and just a couple days before I joined a hikers group of Filipinas in Hong Kong. They planned to go on a day trip to Macau and to my surprise a Belgian guy joined in as well.
Not a lot later he fell in love with me and I took his hand for granted. It was love at first sight.